A modern pharmacy made just for you
Custom solutions for patients and physicians. Whether you're starting your journey or looking for guidance along the way, we're here for you.

Our Story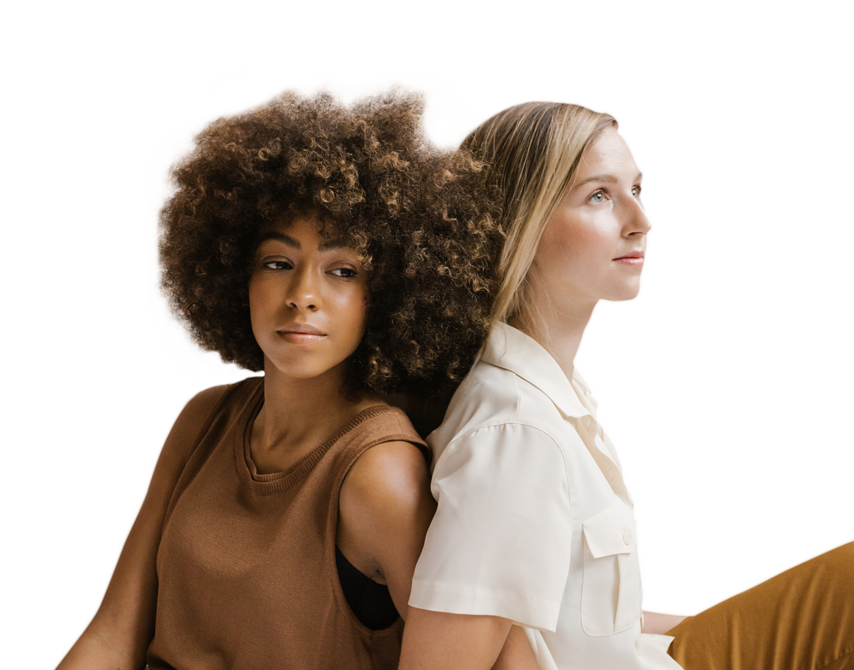 hi, we're smp pharmacy, your one-stop source for all things fertility and specialty care

Creating a personalized experience that is focused on your fertility journey. We'll be there for you every step of the way.

Complex conditions call for personalized care. We cover everything from dedicated consultations to seamless delivery.

Unique needs require unique solutions. We make custom medications specifically designed to work for you.

Making it easier to pick up your prescriptions and transfers at your nearest SMP Pharmacy location.
It's easy to transfer an existing prescription or send a new one over to us.
Transfer RX
Never run out of the prescriptions you need. Set up automatic refills and we'll handle the rest.
Refill RX
a personalized approach to your pharmacy experience
TAILORED CARE YOU DESERVE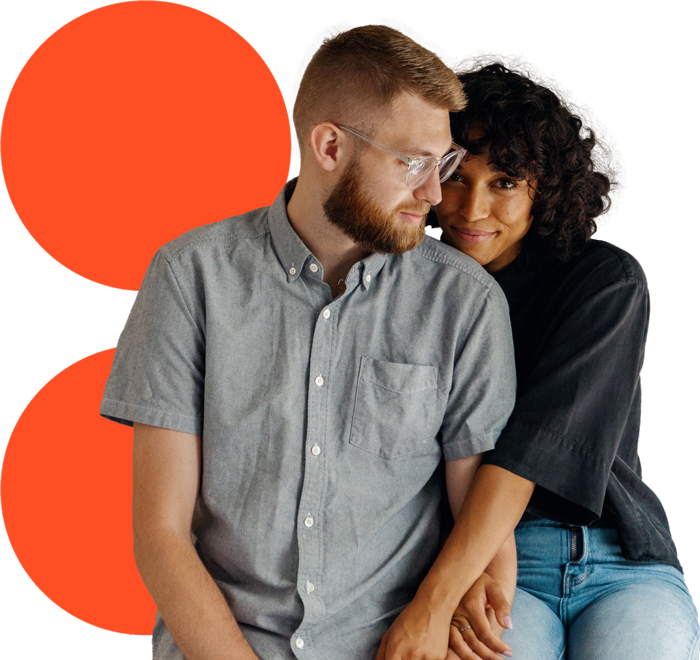 STEP ONE
we'll connect you with our in-house care coordinator
We verify your insurance and provide a detailed explanation of your coverage.
STEP TWO
we'll find you savings
We apply all available coupons, discounts, and financial assistance programs to qualifying medications and orders.
STEP THREE
receive your delivery
With our next-day delivery, you never have to worry about your medications not arriving on time.
Get your prescription
full-spectrum solutions that exceed all expectations
With nearly two decades of pharmaceutical and patient care experience, we understand that one approach does not fit all. That's why we provide custom solutions for each and every one of our patients for a seamless, convenient experience from beginning to end. At SMP Pharmacy, we lead with compassion and integrated technologies to give you the results you want with the dedicated care you need.
Who we are

Exceptional Customer Service


Free Next-Day Delivery or Pickup



Medication Injection Training

BE A PART OF OUR COMMUNITY
sign up for dedicated care delivered right to your inbox