PATIENT INJECTION TRAINING
where you need it, when you need it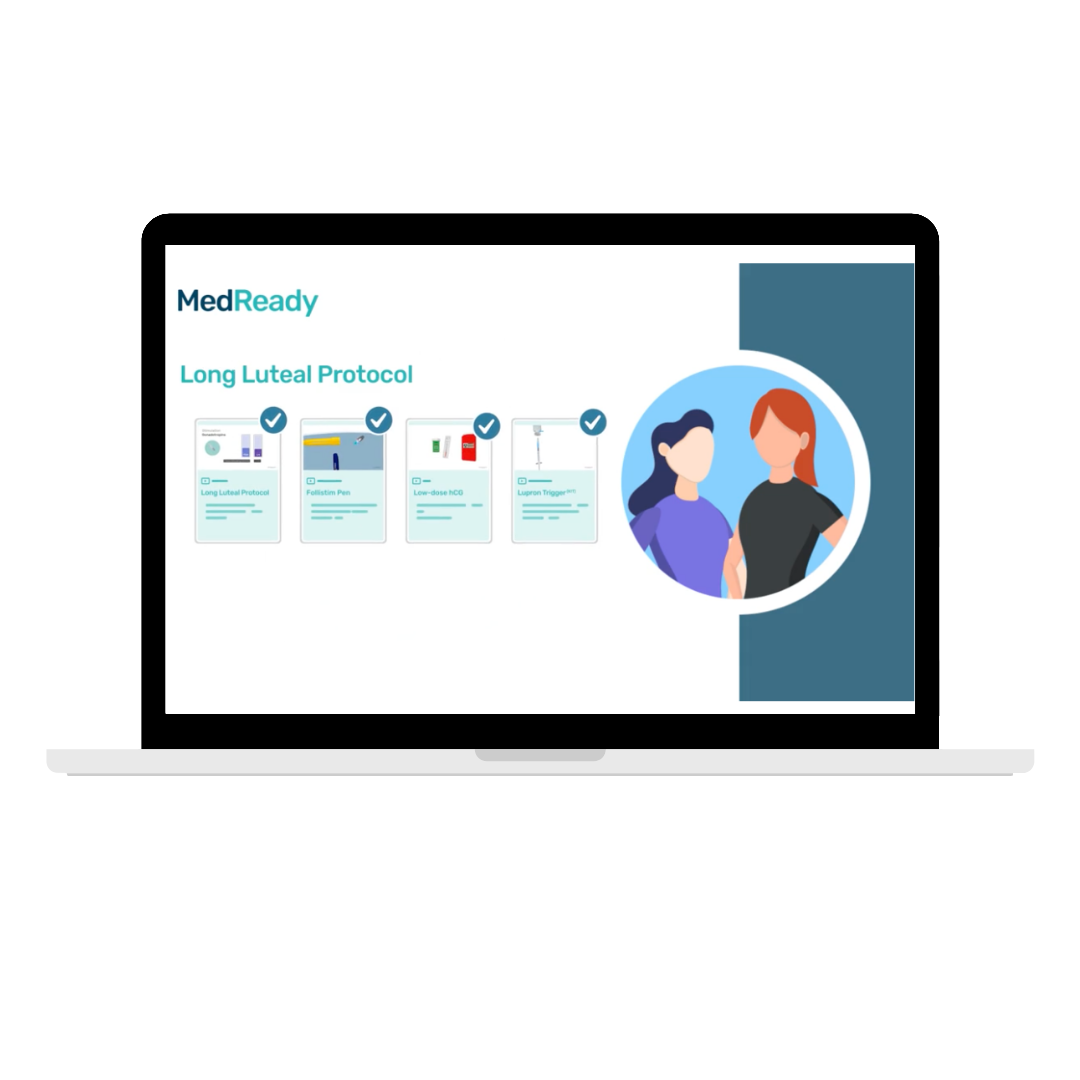 say hello to modernized fertility medication training
Fertility medication can be overwhelming. That's why we've partnered with EngagedMD to simplify the fertility journey with our easy-to-follow virtual medication preparation and injection tutorials, MedReady. The MedReady program offers protocol-based medication training videos. MedReady will guide you through the process to make sure you have a complete understanding of your medication and can feel confident in kick starting your journey. Available in the SMP Patient App and Portal, it's guidance that fits your schedule.

let's take it step by step
Feel free to watch the videos as many times as you need to get a better understanding of your individual process.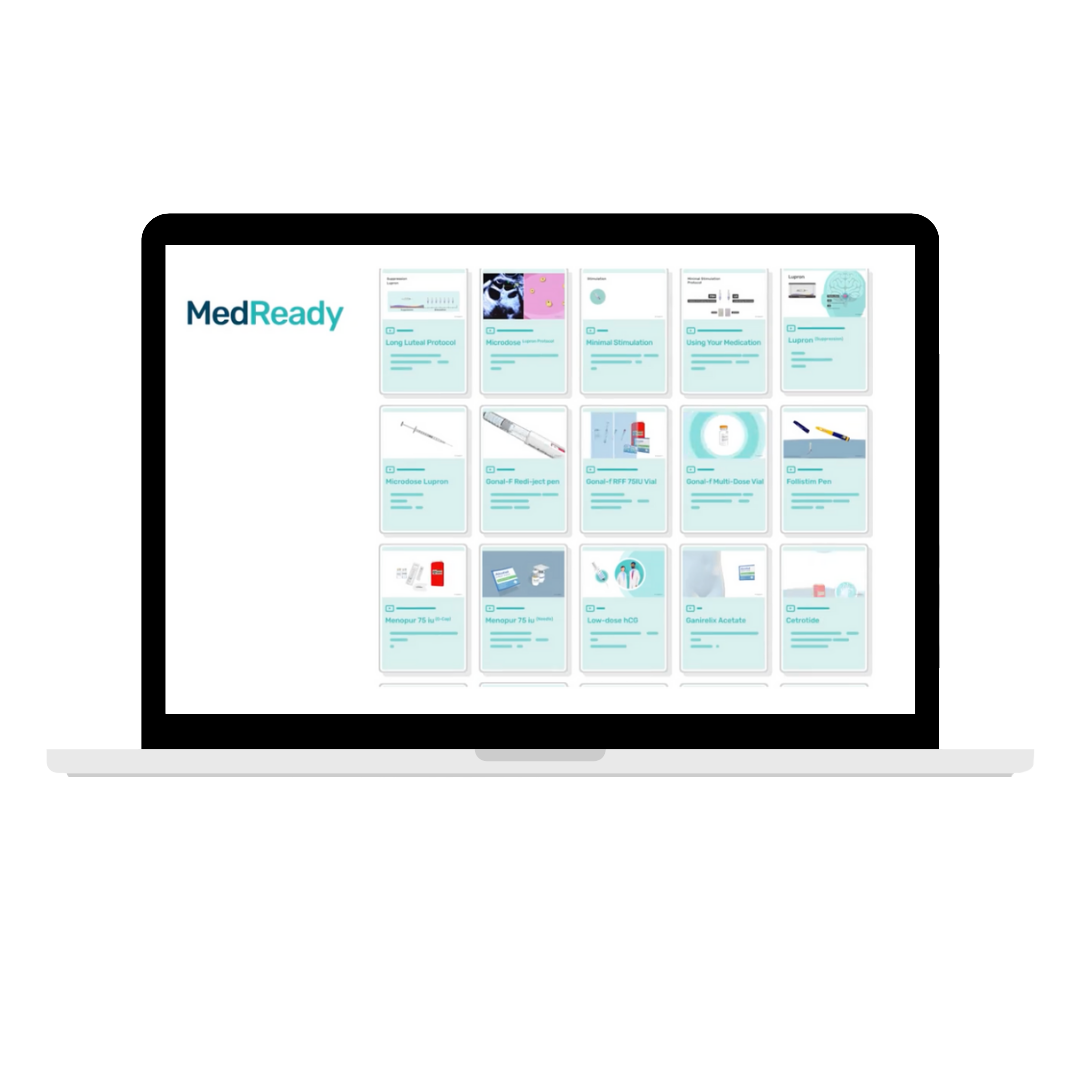 Login to your SMP Patient Portal here to review your Medready Injection Training videos.
Patient Portal
Not yet a patient of SMP Pharmacy?
Fill out the form here and we'll reach out to get you started!
we want you to be as comfortable as possible
If you have questions or concerns about administering your medication, we'd be happy to walk you through the details.
Contact us